Näder Holding GmbH & Co. KG is the management and investment holding company of the Näder family. Ottobock SE & Co. KGaA (medical technology) is the heart of the Näder Holding. The company is the global market leader in the field of prosthetics.
Näder Holding is active in over 59 countries worldwide and employs more than 8,000 people.
Ottobock
Ottobock stands for high-quality and technologically outstanding products and services in the field of medical technology.
The goal of helping to restore mobility to people with disabilities, and protecting the mobility they have retained, stands behind each and every one of the company's products. In addition to prostheses and orthoses, these encompass a wide range of manual and power wheelchairs. Furthermore, the company's MedicalCare business unit offers extensive services for high-quality patient care and professional workshop management.
Ottobock products set standards in fittings to improve the quality of life for people with a disability. The conviction that quality of life is closely connected to a maximum of individual freedom and independence is a key concept that has been a major influence throughout the company's history since 1919 and continues to guide the development of new products.
President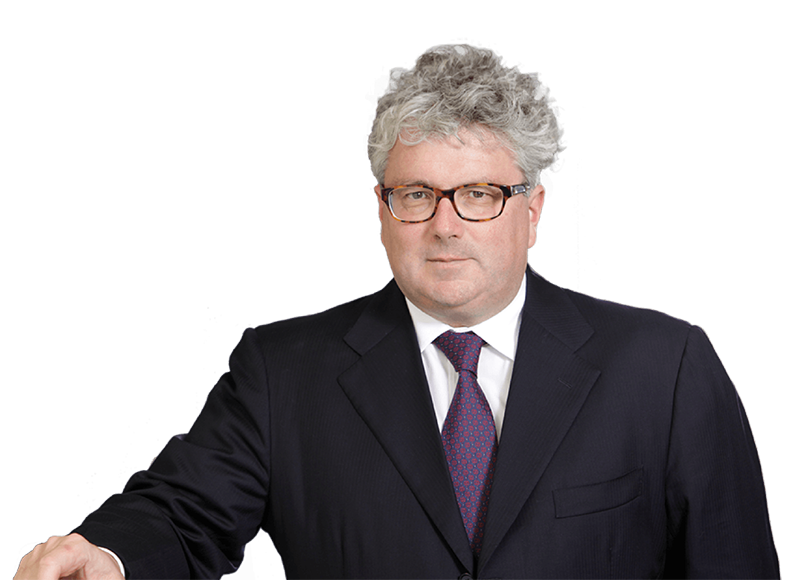 Professor Hans Georg Näder
President of Näder Holding
Professor Hans Georg Näder is the third generation to lead the Näder Holding. He took over the company in 1990 at the age of 28 from his father, Dr. Max Näder, son-in-law of company founder Otto Bock. He has been President of the Näder Holding since July of 2016.
During his period in charge of the group's business operations, he increased the holding company's sales from EUR 100 million to more than EUR 1 billion. The number of employees increased from around 1,000 to more than 8,000 worldwide.
Hans Georg Näder's era at the helm of the company has been defined by technological innovations that put people and their needs first, and by the installation of a global company network that represents fundamental values such as trust and reliability in interactions with customers and employees.
Co-Head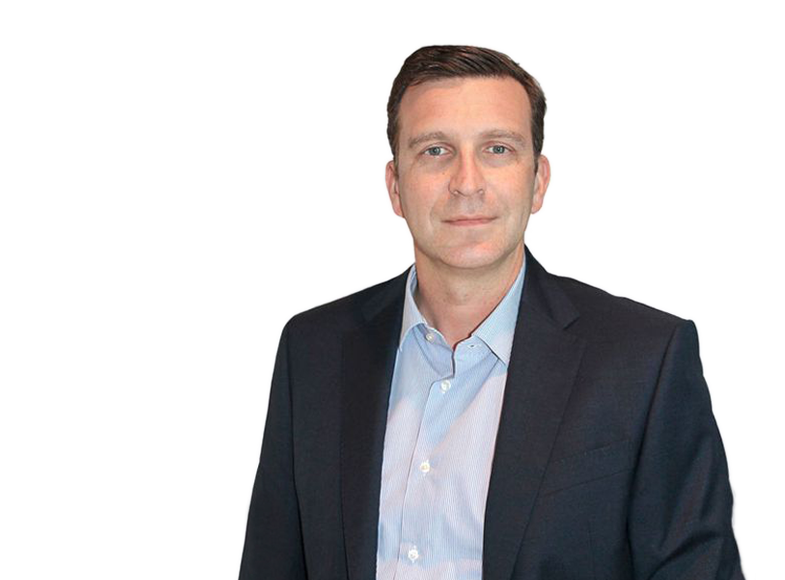 Stefan Hirsch
Co-Head of Näder Holding
Stefan Hirsch has been Co-Head of Näder Holding since April 2020. Hirsch initially joined the Näder Group in June 2014 as Head of the Näder Family Office. Prior to that, he was employed as the Commercial Manager of HEC (Investment Holding) while simultaneously serving as CFO (ad interim) of one of the company's subsidiaries in the medtech sector.
As a member of the Executive Board at Amadeus Germany GmbH and Director of the private equity firm Odewald & Compagnie, Hirsch oversaw the commercial management of the holding and portfolio companies for a number of years. He worked at the Bertelsmann Group from 2002 to 2007, where he most recently served as Director Corporate Controlling and M&A at arvato logistics services. Hirsch received a degree in business administration and an Executive MBA in mergers and acquisitions from the University of Münster.
Compliance
Our company structure is defined by numerous different players and economic action with many degrees of freedom. The resulting complex requirements and continuously changing legal and normative frameworks demand clear standards and rules for company management and in our collaboration.
In order to ensure compliance with these rules Ottobock company management has introduced a compliance management system.
Code of Conduct
In principle, each and every employee of the Näder Holding takes responsibility for his own actions and behaviours. The values and code of conduct defined by the Näder Holding must be consistently taken into account in all conscience. Our interactions defined by trust, fairness and respect solidify the foundation for integrity and honesty.
By taking into account international standards for human rights, employment, environmental protection and anti-corruption, Ottobock with its code of conduct follows the universally recognised principles of the United Nations Global Compact www.unglobalcompact.org.
Contact
Näder Holding GmbH & Co. KG
Hindenburgring 39
37115 Duderstadt
Germany
Phone: +49 5527 947 3718
E-mail: info@naederholding.com
Archive
Preserving and unlocking the company's history
The Ottobock company and family archives aim to preserve the history of the company, which was founded in 1919, and to unlock that history for use both today and in the future.
Since 2015, the archives have been located in the home in Duderstadt where Professor Hans Georg Näder, grandson of company founder Otto Bock, grew up.
The goal is to index historically and legally relevant documents existing in written, photoicons/icon, audiovisual and digital form. A broad inventory of objects is also registered, including orthopaedic devices, products from the company's early days and items from the entrepreneurial family's estate. The company and family archives serve as a source of information for matters relating to the company's history, guaranteeing ready access to context-based data.
Max Näder's 100th birthday
The 100th birthday of Dr Max Näder (1915–2009), second-generation owner of the company, served as the occasion for the biography "100 Years Max Näder: People First" (published by Prof. Hans Georg Näder, Duderstadt, 2015). This has resulted in a digital platform consisting of numerous images and documents which offers an overview of Max Näder's life work as a family businessman and as a person.
Max Näder's 100th birthday
Contact
Ottobock Firmen- und Familienarchiv
Alina Sophia Schiess
Head of Archives – History Marketing
Hindenburgring 39
37115 Duderstadt
Germany
Phone: +49 (0) 160 6587085
E-mail: AlinaSophia.Schiess@naederfamilyoffice.com